Five B Corp™ stories that help us tell our own.
Reflecting on one year as a B Corp™ and those who've come before us.
We're celebrating B Corp™ Month.
This March, we're proud to come together as a community with other leading, purpose-driven companies to give everyone a behind-the-scenes look at what makes B Corps better for people and the planet.
The B Corp movement is a global movement of people using business as a force for good.
Together, we are shifting our economic system from profiting only the few to benefitting all, from concentrating wealth and power to ensuring equity, from extraction to regeneration, and from prioritizing individualism to embracing interdependence.
We're also celebrating one year as a Certified B Corporation™.
It's a recent recognition of our long-standing efforts to prioritize diversity and equity in our business decisions — and to better our local community. It's a nod to our hiring practices, sustainability efforts, and the passion projects we take on beyond the client work:
Provides pathways to leadership for traditional and nontraditional students of color.
Addresses the shortage of foster families in Oregon by building awareness of the state's foster system.
Aims to reduce recidivism, serving the families and communities that incarceration tears apart.
Creates a social mobility network to close the wealth gap in BIPOC and low-income rural communities.
We're inspired by those who came before us.
It's true: We weren't the first. And we're fortunate to have had so many stellar examples leading the charge. Here are five of our favorite Certified B Corps that have influenced — and supported — our journey: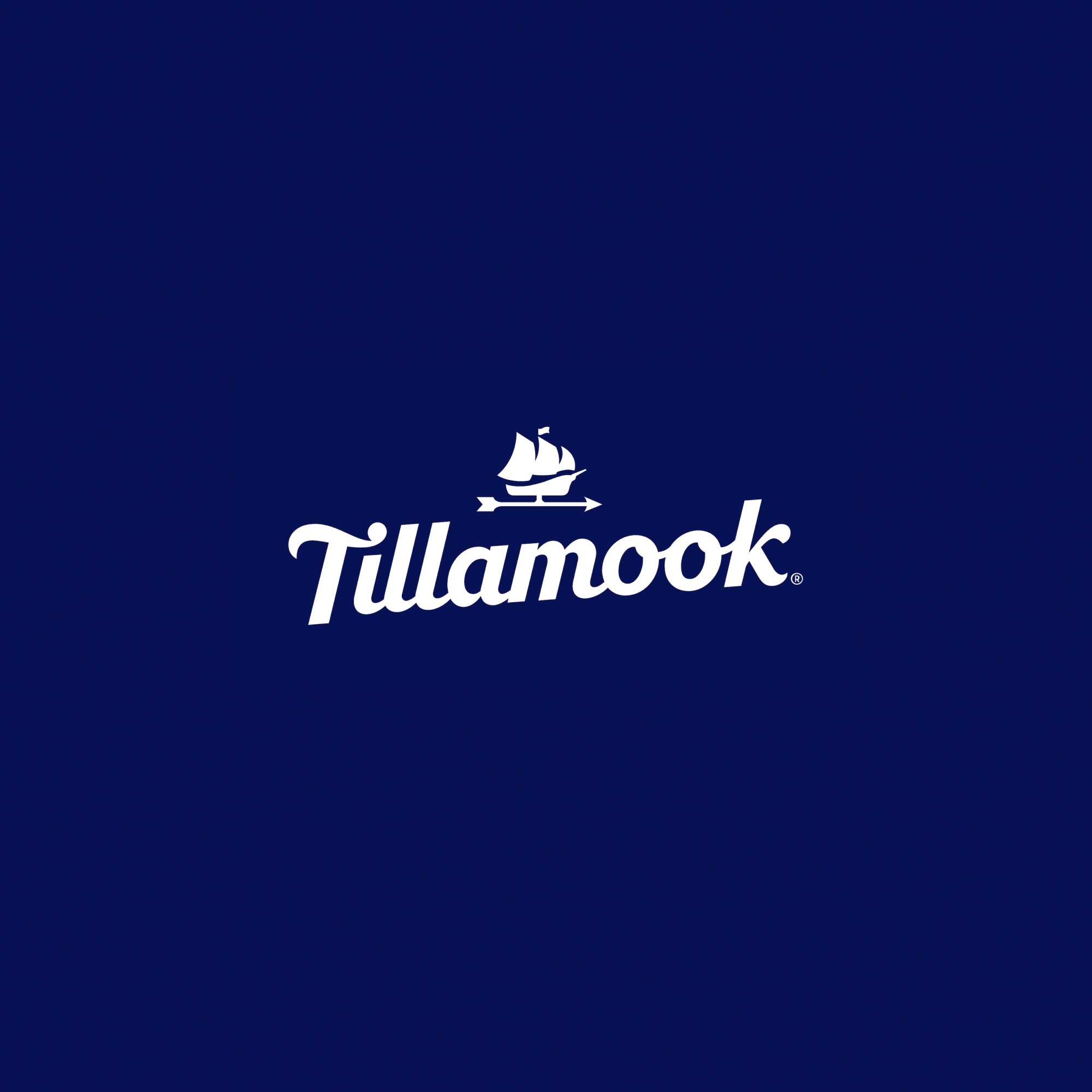 Tillamook
Committed to "doing right by every bite," Tillamook is dedicated to producing delicious, high-quality dairy products. We love that Tillamook is a smart, authentic co-op that thinks about their business practices holistically. They ensure that farms are thriving, communities are strong, the environment is resilient, and their people and animals are well taken care of. By using stewardship as both an anchor and a north star, Tillamook is able to be a force for good in the present and the future alike.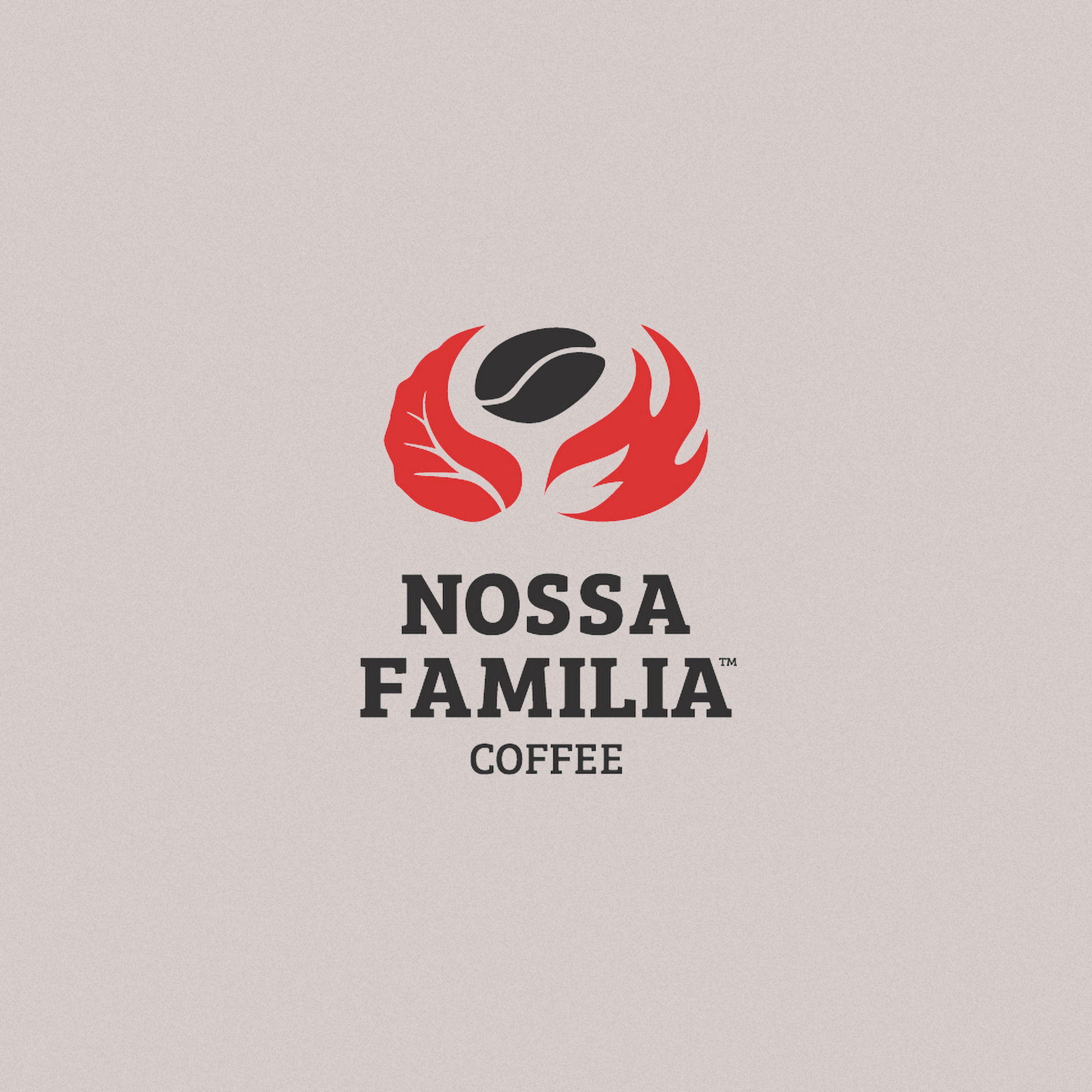 Nossa Familia Coffee
Passionate about "farm-to-cup coffee," Nossa Familia focuses on exceptional coffee stemming from exceptional relationships. We love Nossa Familia's commitment to quality in every sense of the word — and to upholding the belief that having fun is fundamental to living fully. Sustainability is anything but a buzzword: In addition to minimizing their environmental footprint, Nossa Familia develops mutually beneficial relationships with coffee producers and engages and supports local communities through their 1% Giveback Program.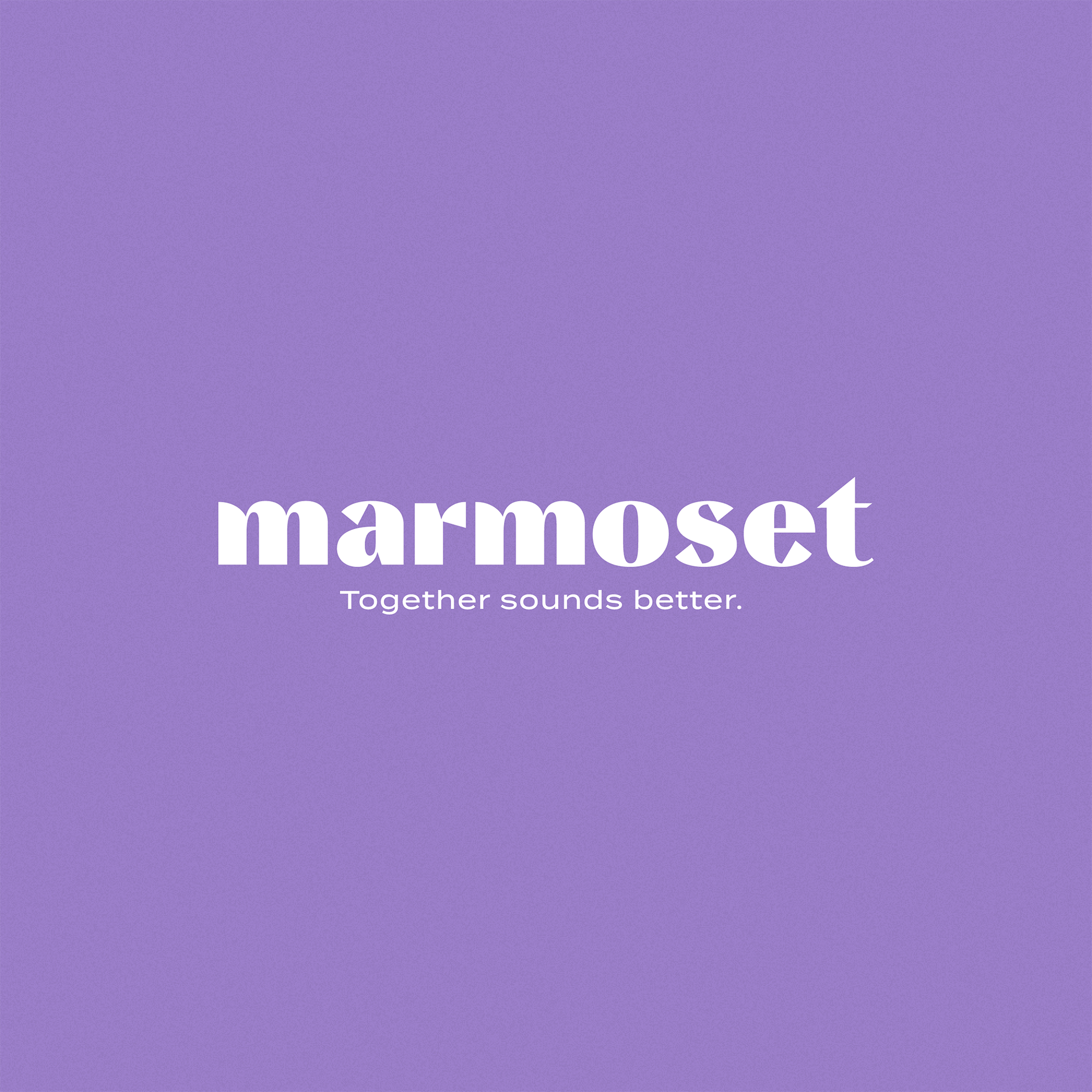 Marmoset
Spreading the message that "together sounds better," Marmoset provides music production and licensing with purpose. We love how Marmoset empowers those in the immediate community, proving that it's the best way to make the biggest impact. The only Certified B Corp in their industry, Marmoset gives 10% of profits to community organizations and causes. But they don't stop there: About half of Marmoset's sales go directly back to hard-working, blue-collar artists to support their lives and families while adding stability to their careers and craft.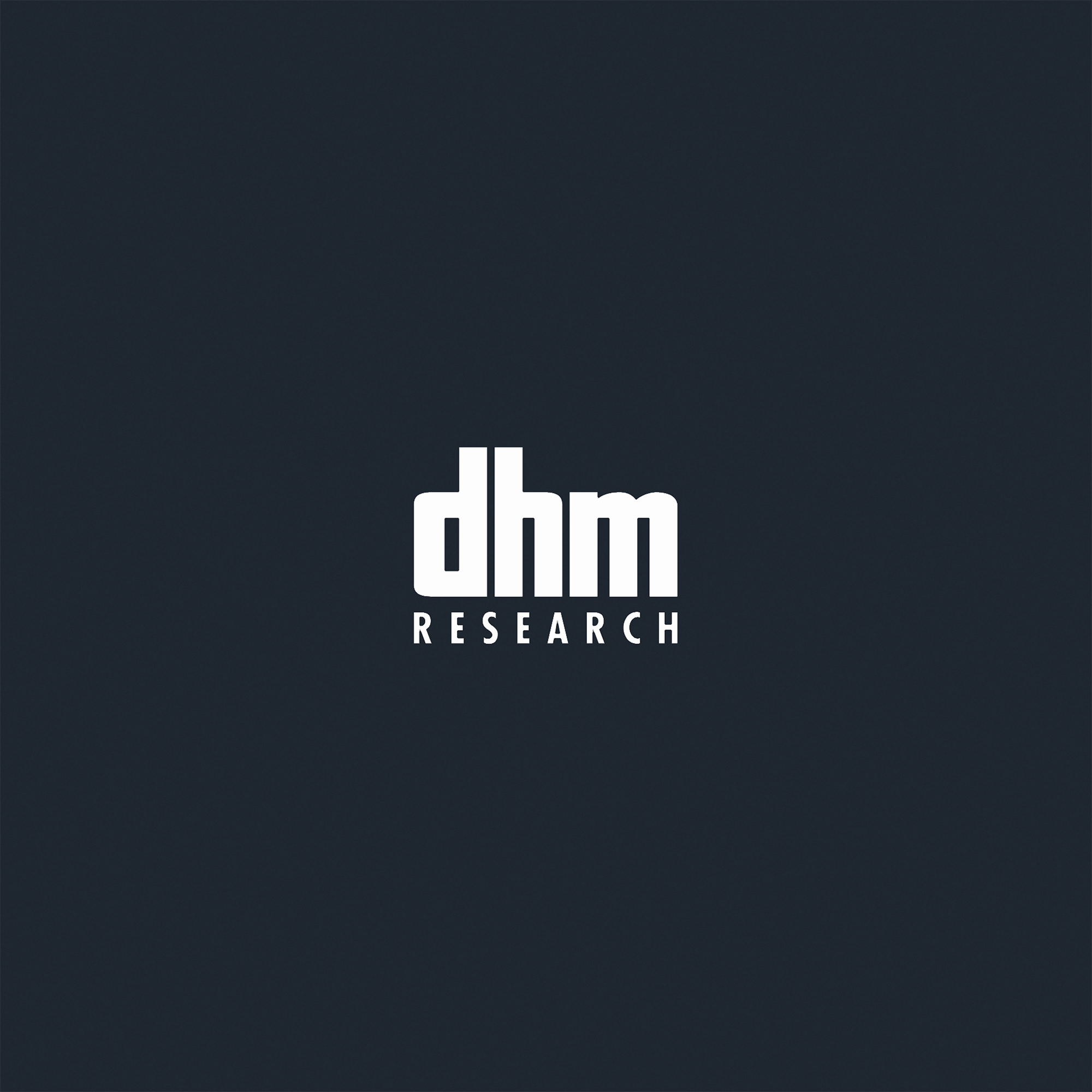 DHM Research
Working to "drive better decisions for our complex world," DHM Research is an independent, nonpartisan opinion-research firm. We love that DHM Research provides sound and actionable strategic opinion-research insights that are backed by high-quality data and decades of experience. By supporting select 501(c)(3) and 501(c)(4) organizations that make our community a better place, DHM Research aims to give these nonprofits the data and insights they need to multiply their impact.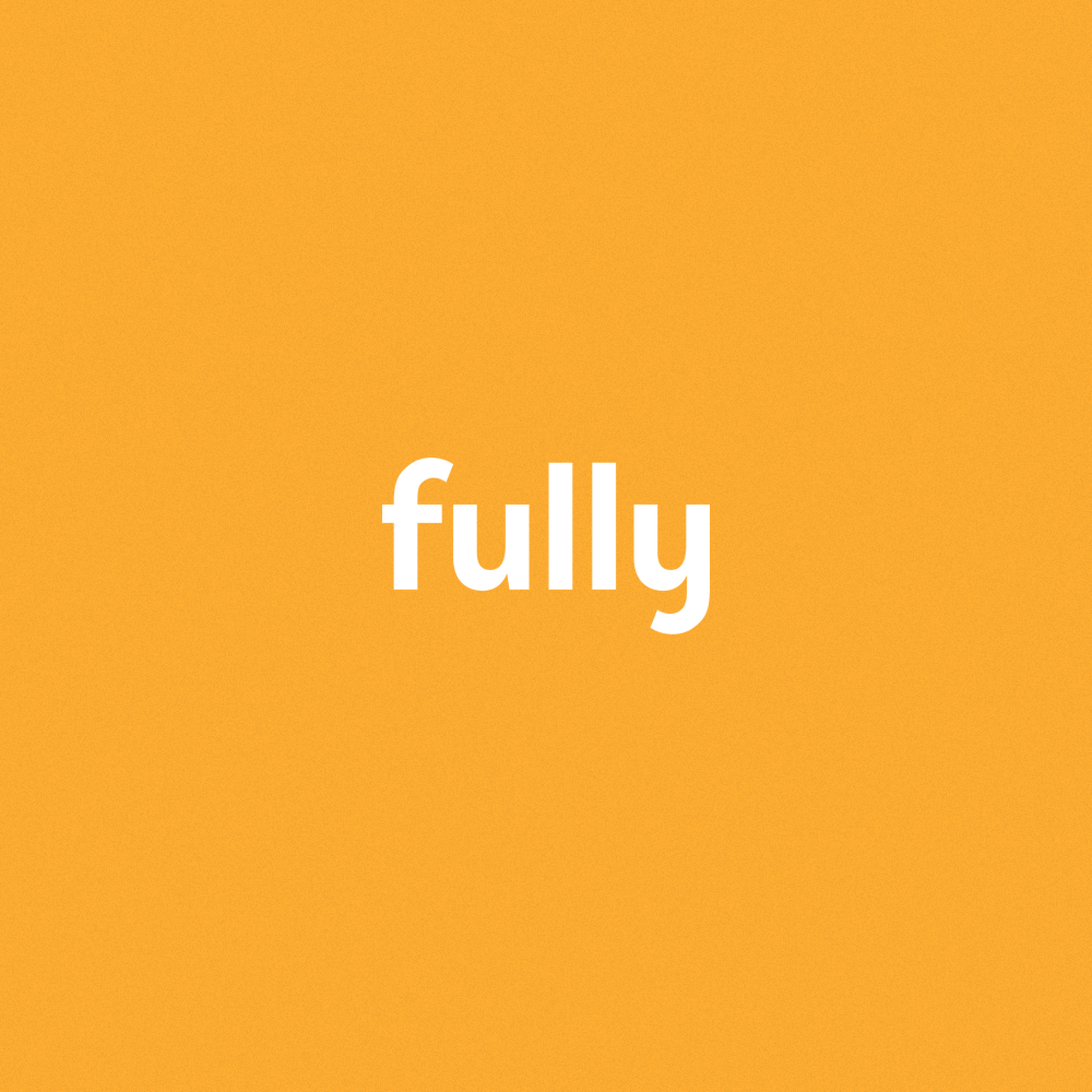 Fully
Helping people "find their work flow," Fully makes and sells office furniture that is beautiful, well-built, and designed to create a healthy, supportive workplace where everyone can feel and do their best. We love how their human-centric approach promotes the idea that a healthy body, healthy mind, healthy business, and healthy world are naturally interconnected. Everything that Fully designs, sells, and even uses in-house is geared toward bringing more movement, flow, and well-being into the workday.
Thesis has grown into the B Corp company it is today because of our first-hand collaboration with wonderful entities like these — quality clients, trusted advisers, and thoughtful vendors. Our B Corp certification is a testament to their influence and the actions of our caring employees.
— Ryan Buchanan, Thesis Founder & Chief Executive Officer
We're excited to be part of the change, together.
As a member of the B Corp Community, we're proud to be in such good company. Like us, these businesses know that earning — and maintaining – a B Corp certification isn't just a quick checkbox or rubber-stamped gesture. It takes transparency, authenticity, collaboration, and a whole lot of real, hard work to make a lasting impact. And the results are worth it.
To learn more about People Using Business as a Force for Good®, visit our B Corp page. Whether you're an individual or a company, we hope that we've lit a fire for you to be a force for good in your own story — and in others'.
Our fresh perspectives on mixed matters of work, news, and employee-led ventures.