What we do.
Our service is solving.
We do strategy.
Rigorous research and analysis to inspire data-driven dot connecting.
Brand planning & positioning
Consumer & market research
Loyalty programming
Data architecture & analysis
B2B demand generation
Account-based marketing (ABM)
Technical integrations
Digital campaigns
Social media
SEO / SEM
Websites
We do creative.
Sharp writing and delightful design that land with impact.
Digital product design
Motion design
Responsive UX / UI
Prototyping
Brand identity
Copywriting
Editorial / SEO
Content strategy
Copy editing
Social media
We do technology.
Development services and technology solutions without the tech debt.
HTML email
Content authoring
Websites
Mobile & web applications
High fidelity prototypes
Service integrations
We do operations.
Organizational advocates, medics, and stewards of success stories.
Operational solutions
Process management
Organizational design
Embedded partnership support
Staff management
Operational tech integrations
We seek to redefine full-service.
How we do it.
Our name nods to our comprehensive process: We do the research and collect the data. We solve our partners' problems with thoughtful, creative, and technical solutions. We bring a fully human touch to our always-digital work.
Message, medium.

Right place, right time.
Though our approach is never the same, our work always has the range to meet people where they are and the relevance to engage people as they are.
It's all about crossing our T's and dotting our I's.
The proof is in
the partnerships.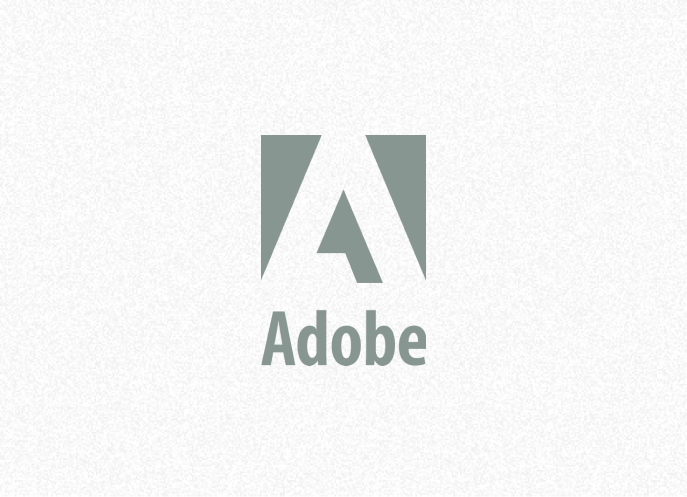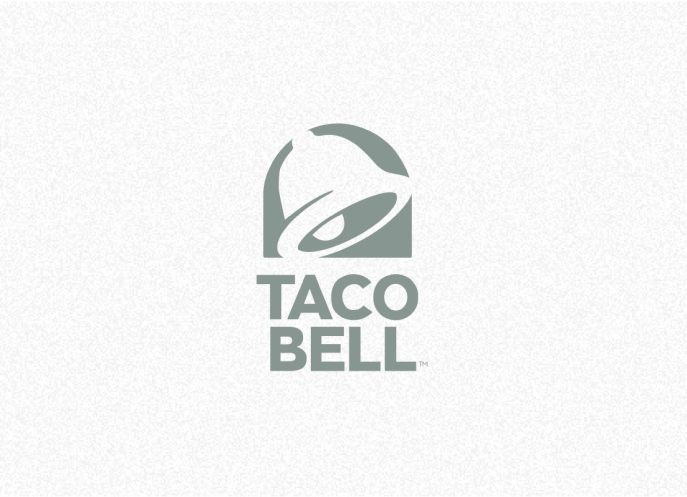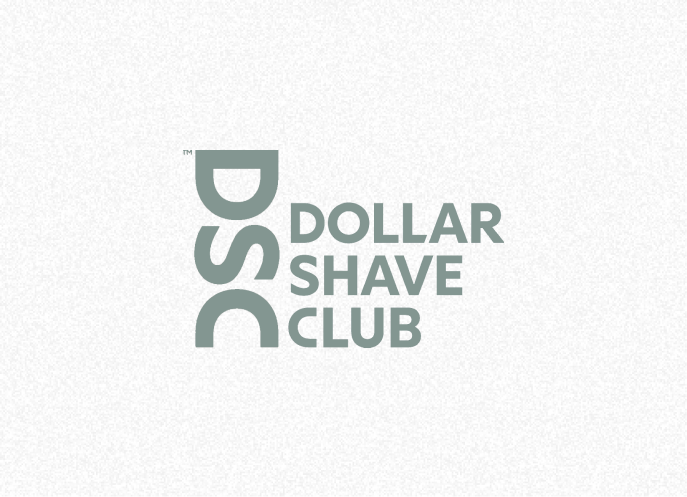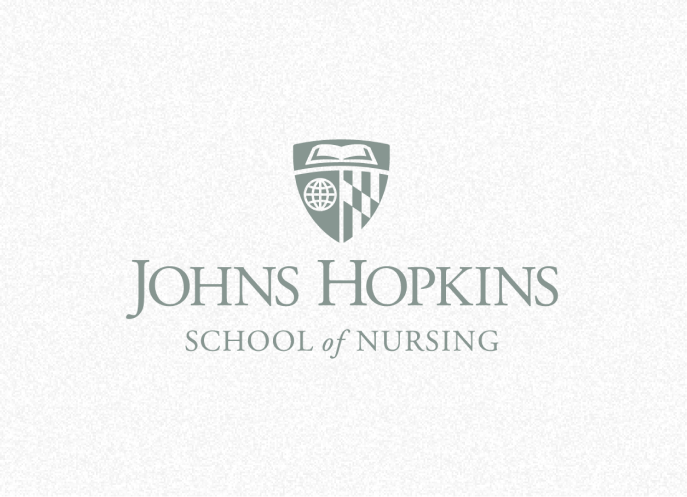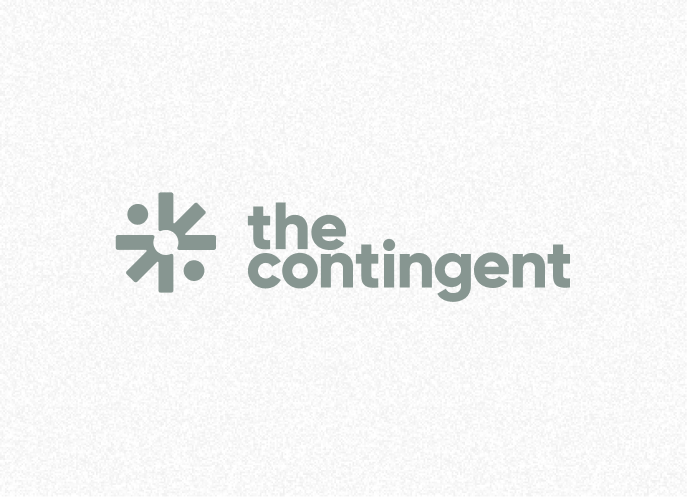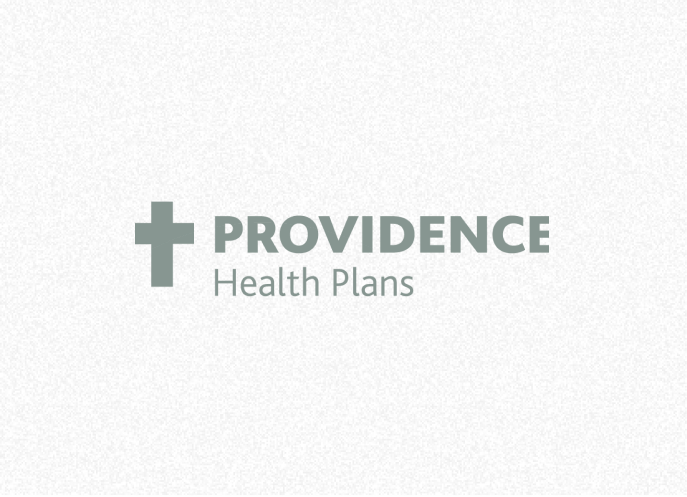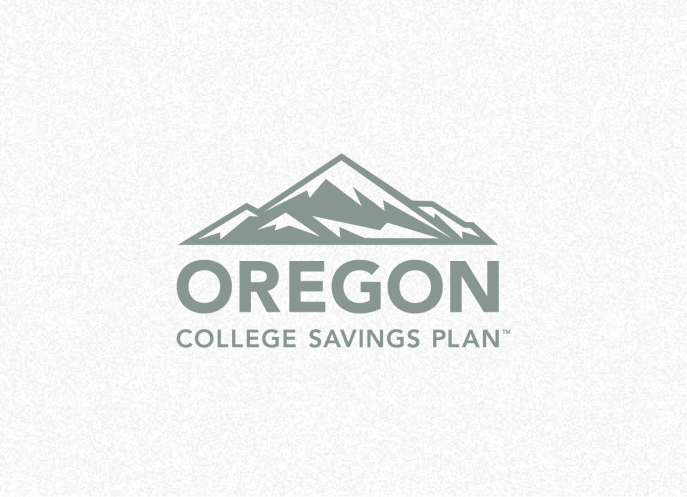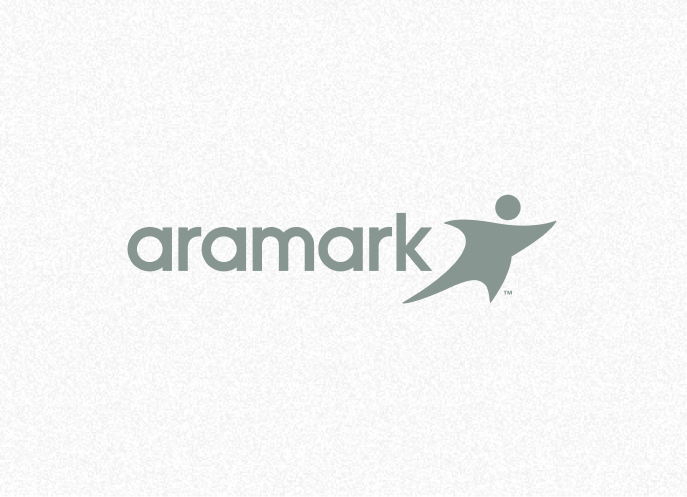 The latest thoughts and thinks.
Our fresh perspectives on mixed matters of work, news, and employee-led ventures.