Diverse perspectives, shared values.
We are a spectrum of personalities, experiences,
and eccentricities. We work together daily to lift each other and redefine what it means to do real, honest work.
We are a proud B Corp™.
Our B Corp™ certification recognizes our daily work to support diversity, equity, community, and sustainability. The Thesis Foundation
Our foundation supports organizations that combat issues of racial equity and champion underserved communities.
DIVERSITY IS MORE THAN SKIN COLOR.
WE APPRECIATE THE LIVED EXPERIENCES OF PEOPLE OF ALL AGES, ORIENTATIONS, SOCIOECONOMIC, GENDER / NONBINARY, ETHNIC, AND CULTURAL BACKGROUNDS. EVERY DAY WE EXPAND OUR FAMILY OF ONE-OF-A-KIND IDENTITIES THAT MAKE US WHO WE ARE.
We are because
our people are.
We nurture diversity — connection, community, affinity, and support to keep Thesis living up to our ideals.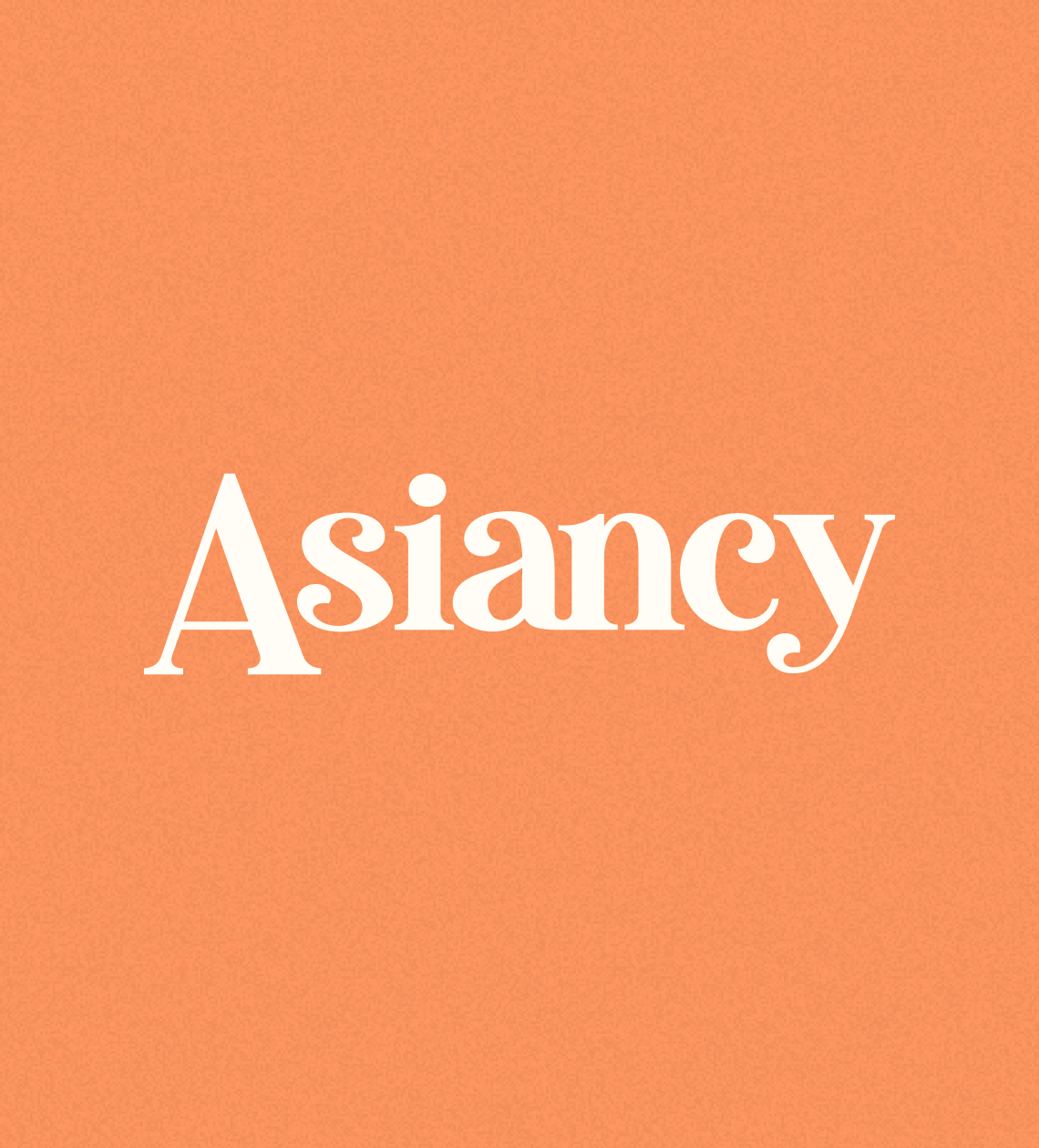 We are Asiancy.
Asiancy connects people who identify as Asian, Asian American, and/or Pacific Islander, strengthening knowledge and ownership of our racial and ethnic heritages.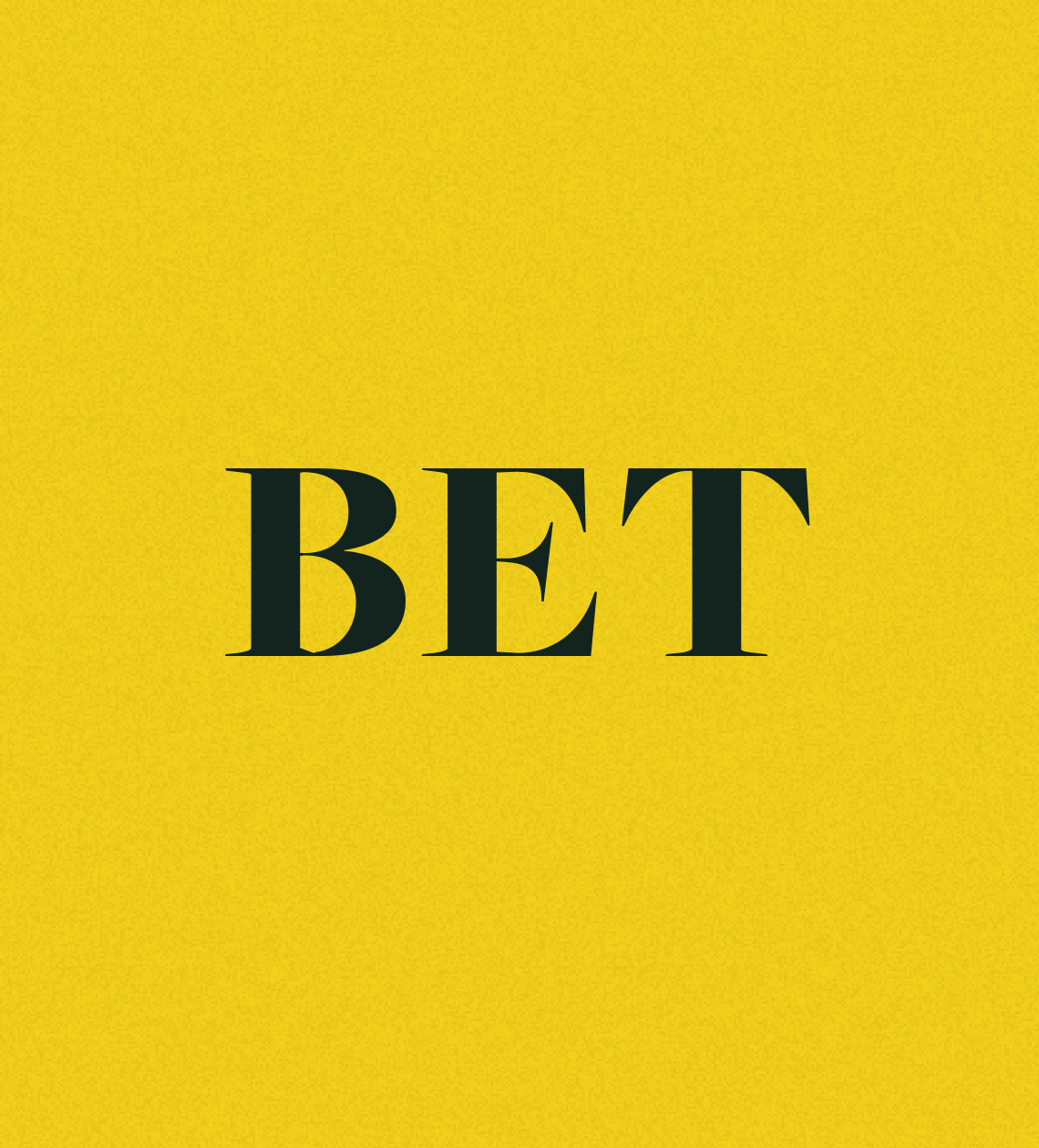 We are BET.
Black Excellence at Thesis serves Black employees by creating recruitment and professional growth opportunities through education and action.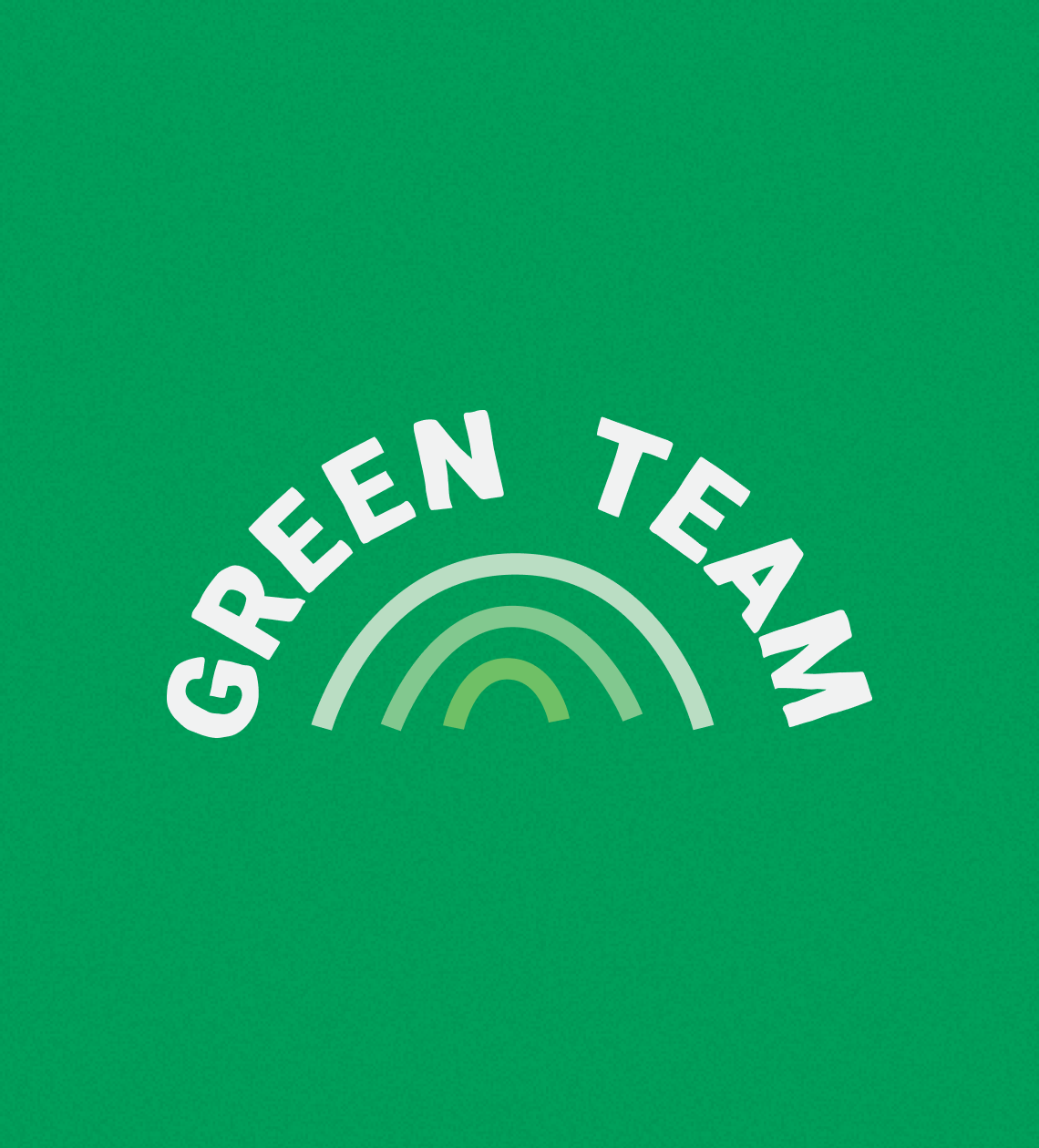 We are the Green Team.
The Green Team is committed to reducing our negative impact on our earth and environment through constant education, advocacy, and action.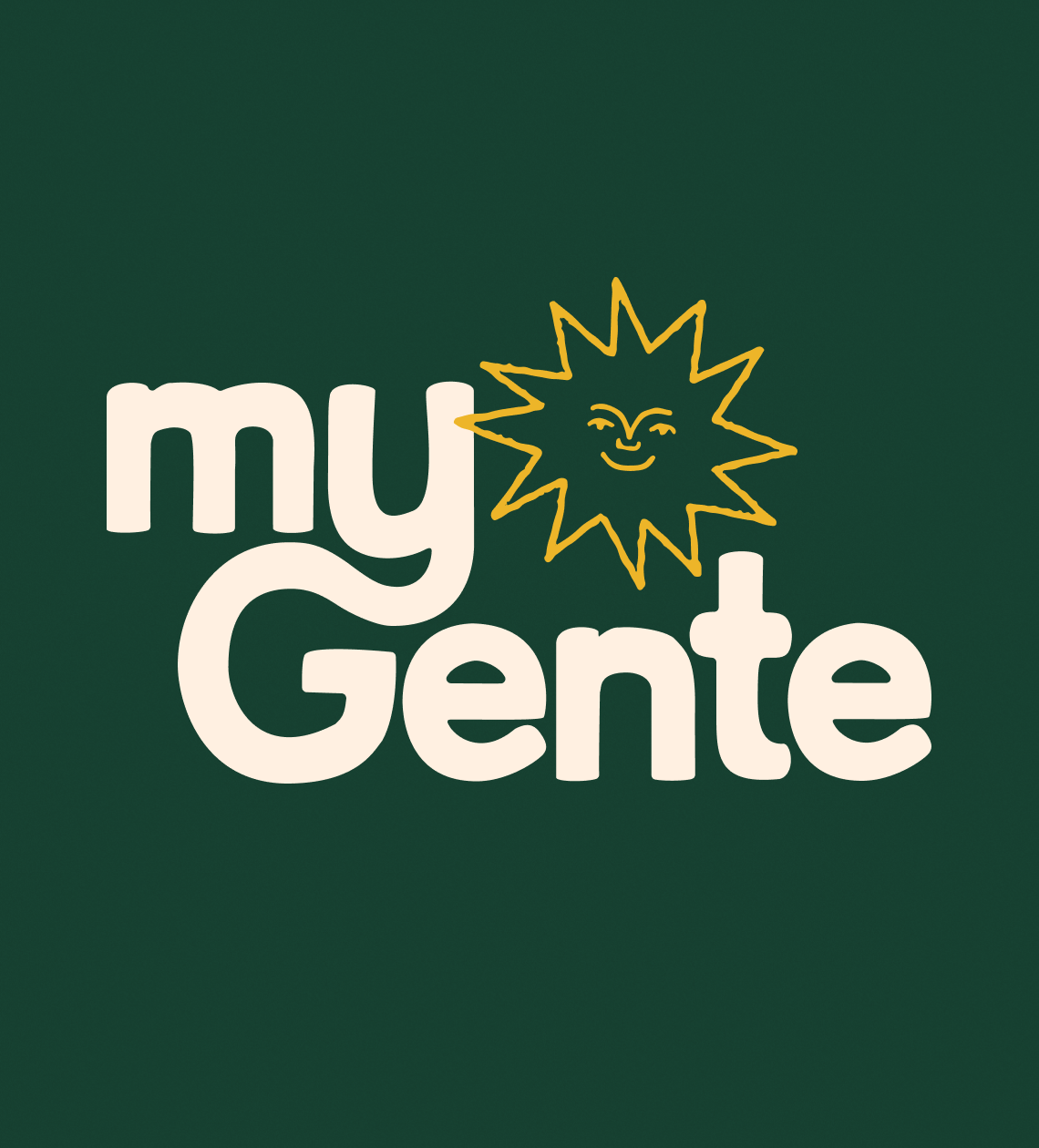 We are My Gente.
My Gente seeks to promote and respectfully explore Hispanic / Latinx cultures and provide a healthy place for cultural self-expression.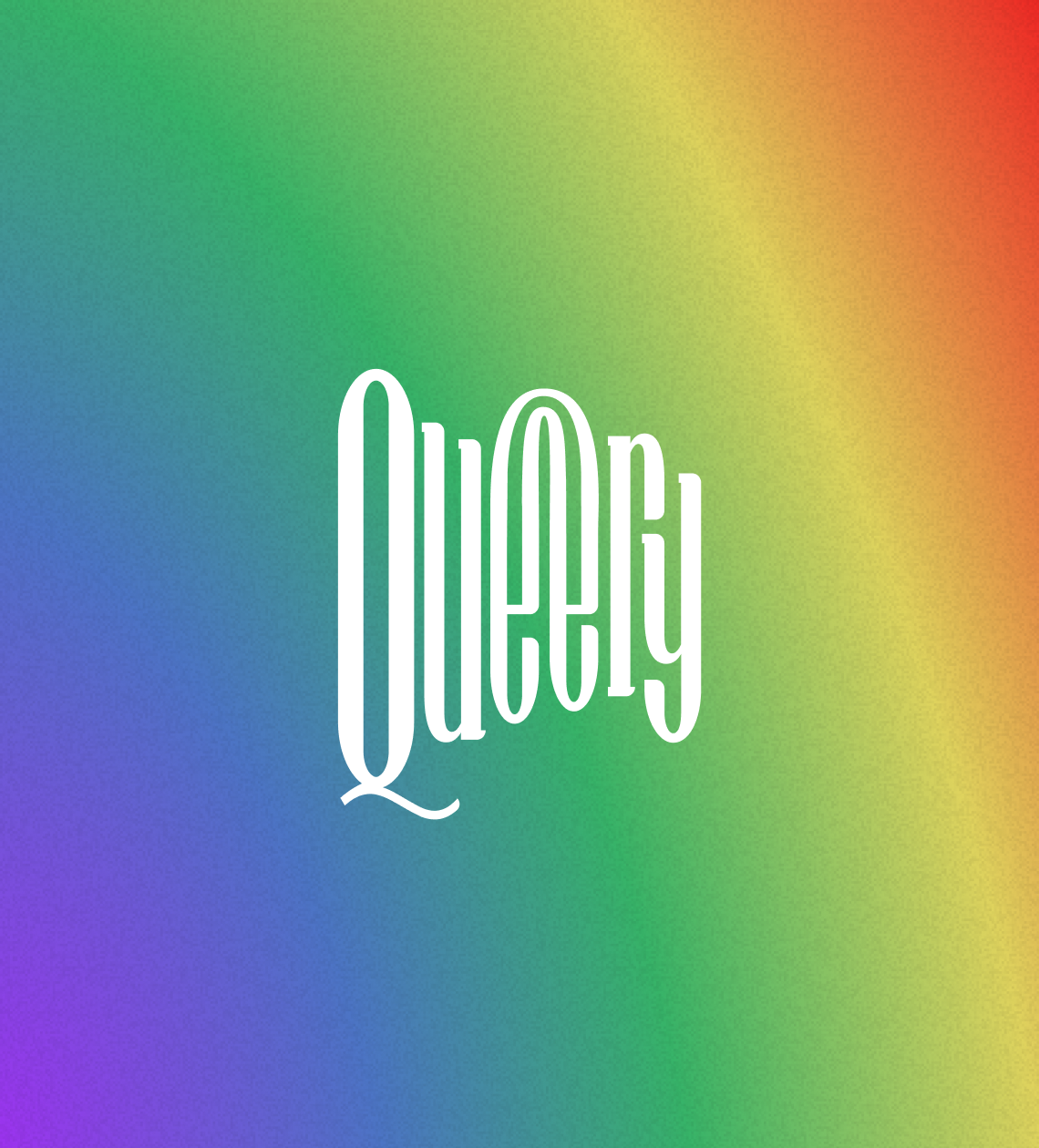 We are Queery.
Queery promotes LGBTQ+ visibility at Thesis by creating and fostering an inclusive environment where we can all be our authentic selves.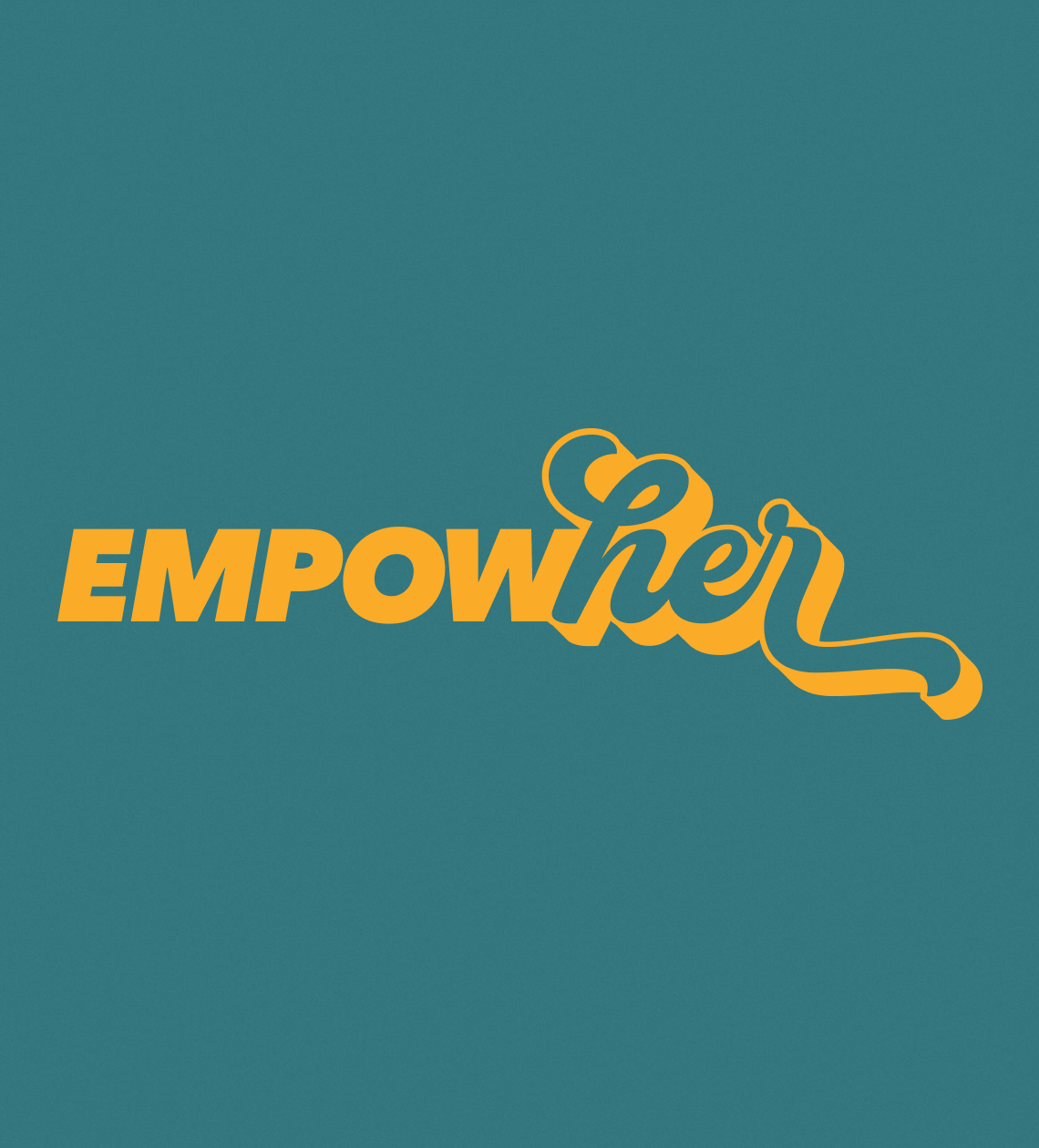 We are EmpowHER.
EmpowHER is for women at Thesis who identify with the feminine experience, committed to changing perceptions and dismantling obstacles for women in our community, workplace, and industry.